Upstate Students exists to
connect students in the Upstate with
Jesus to change their world.
STAY UP TO DATE
Downtown Students text "@upstatedt" to 81010 for text updates
Harrison Bridge Students text "@upstatehb" to 81010 for text updates
Five Forks Students text "@upstateff" to 81010 for text updates
Primetime is an energetic worship opportunity geared for students 6th-12th grade. Each week we have great music, games, practical application, and a message to help students grow in their faith. We meet Wednesday nights on the 3rd floor of the Downtown Campus North Building as follows: On the first Wednesday of every month, Middle School and High School students worship together beginning at 6:30pm. Other Wednesdays, Middle School students worship at 6pm and High School students worship at 7pm.
Upstate Students Connect Groups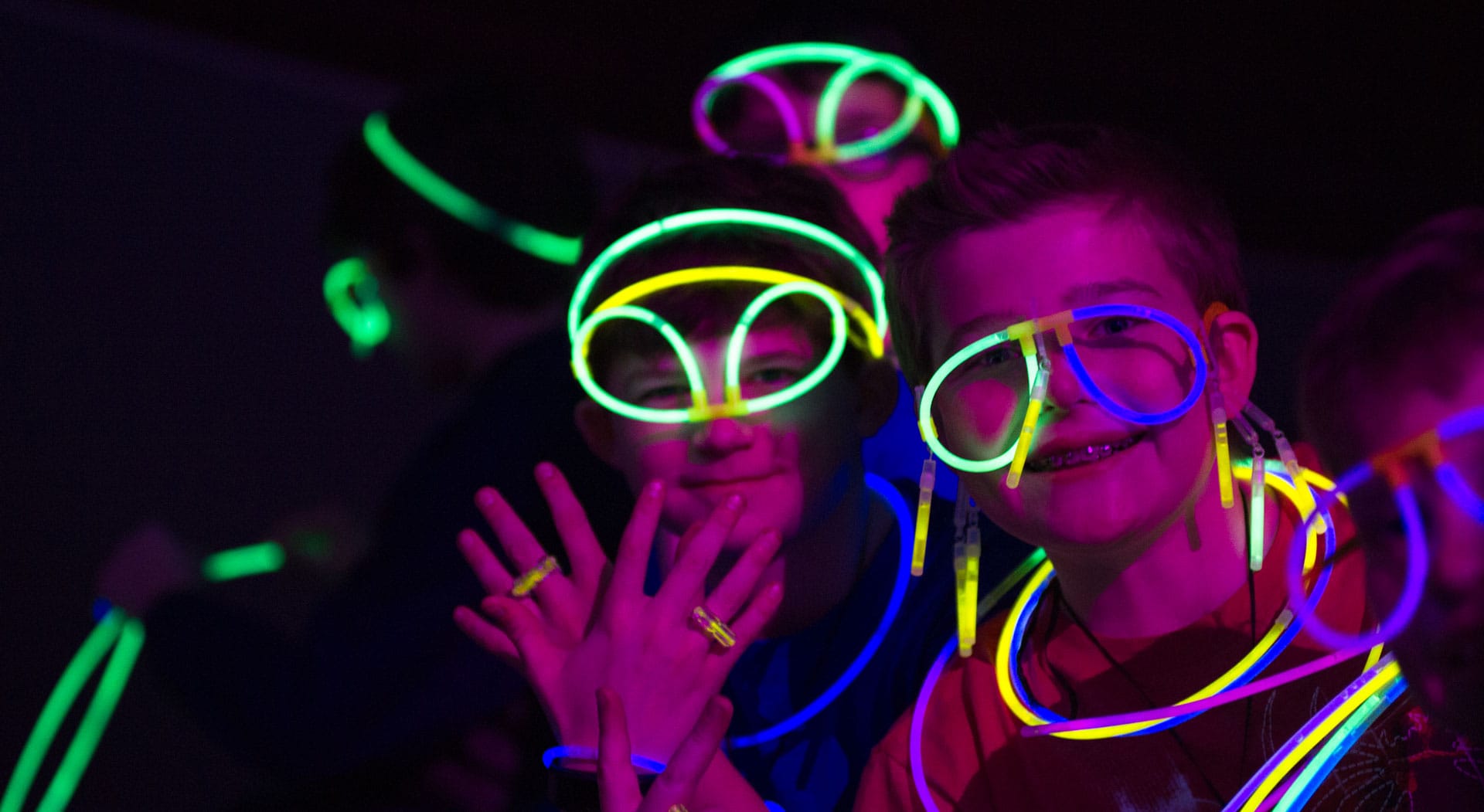 Our Connect Groups are an opportunity for students to
learn more about God in a smaller group setting.

At our Downtown Campus, our groups are separated by grades and
meet on the 3rd floor of the Worship Center - North Building,
at 10:00am on Sunday mornings.

At our Harrison Bridge Campus, our group meets at 10:00am, Sunday mornings in the Youth Room. This is an excellent time to connect
with God and with other students.
Reckless Weekend
February 1-3, 2019
For Upstate Students - 6th grade through 12th grade! Grow in your faith as we come together for an awesome weekend of worship, small groups, and community service! Reckless weekend will begin Friday evening and end with morning worship at our Downtown Campus on Sunday morning! The cost is $45 for the 1st student and $40 for each sibling during the Early Registration period until January 16, 2019. From January 17 to January 27 the cost is $55 for the 1st student and $50 for each sibling.
Register NOW!
2018 Serve: Raleigh
Here's a brief recap of the week long high school mission trip to Raleigh, North Carolina! A team of 117 volunteer leaders, students, and a few staff finished 4 roofs, painted a house, built a wheelchair ramp, canvassed neighborhoods for some church plants, organized a thrift store that serves the community, assisted a local school with projects, AND put on 5 backyard Bible clubs! Next year - SERVE: DC! Who's coming??
2018 Garden City Beach Camp
A time of fun and fellowship for our Middle Schoolers!
Join us next year!




Stay In TouchWith Upstate Students
CONTACT UPSTATE STUDENTS
Pat Gillen - Student Minister
-

[email protected]
Kayleigh Standard- Associate Student Minister
-

[email protected]
FOLLOW US
@upstatestudents on Instagram and Facebook
PARENTS TEXT
@fbspar to 81010 to get special updates for parents
COLLEGE CONNECTIONS
College Connections is a ministry of FBS where we send notes of encouragement to college students throughout the year.
To sign up your first year, or returning, college student, please email your student's mailing address to Lynda Watson at
[email protected]
.
JOIN THE MOVEMENT
Are you passionate about investing in the next generation?
We would love to have you be a part of our Upstate Students team!