Upstate Students exists to
connect students in the Upstate with
Jesus to change their world.
STAY UP TO DATE
Downtown Students text "@upstatedt" to 81010 for text updates
Harrison Bridge Students text "@upstatehb" to 81010 for text updates
Five Forks Students text "@upstateff" to 81010 for text updates
Primetime is an energetic worship opportunity geared for students 6th-12th grade. Each week we have great music, games, practical application, and a message to help students grow in their faith. We meet Wednesday nights on the 3rd floor of the Downtown Campus North Building as follows: On the first Wednesday of every month, Middle School and High School students worship together beginning at 6:30pm. Other Wednesdays, Middle School students worship at 6pm and High School students worship at 7pm.
Upstate Students Connect Groups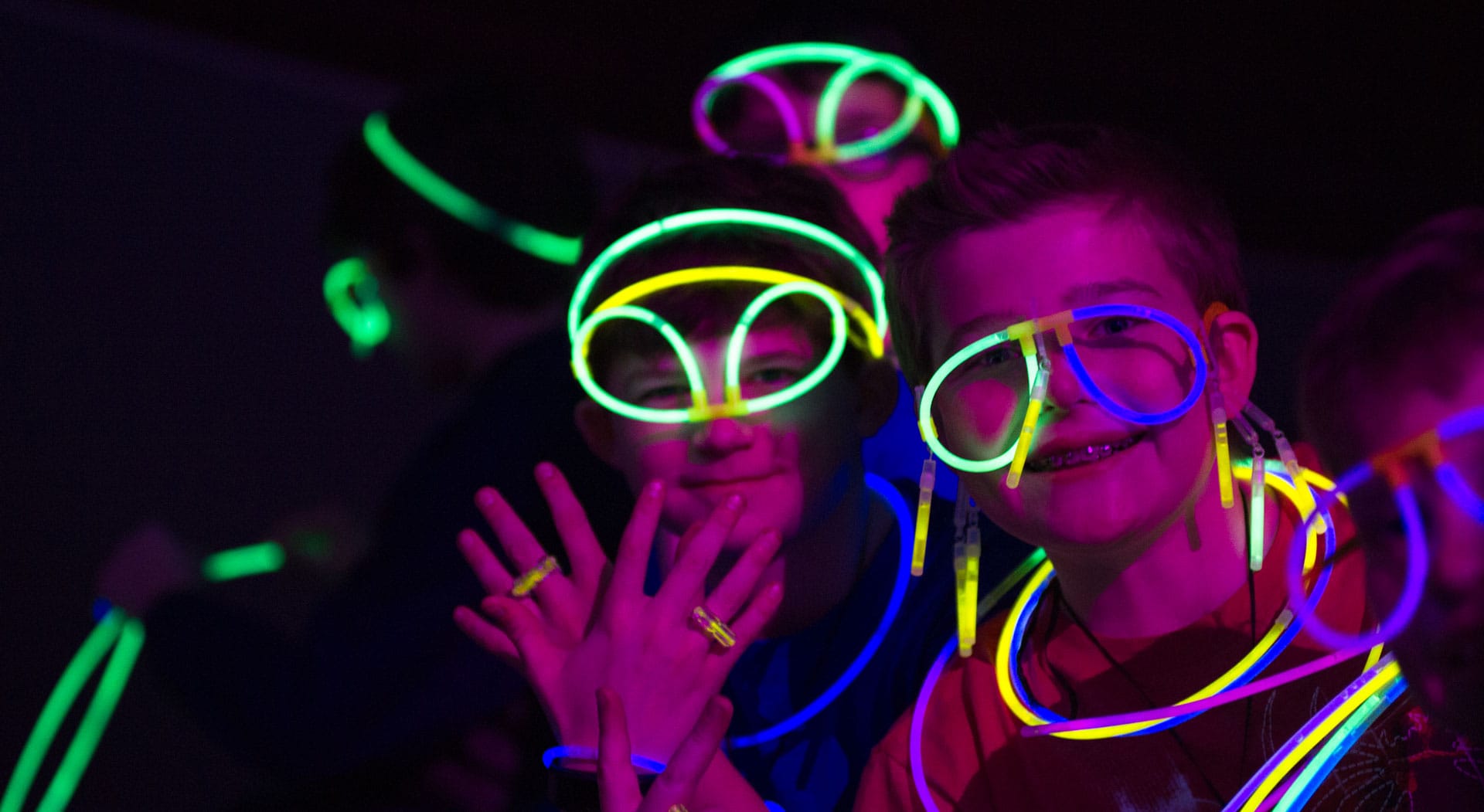 Our Connect Groups are an opportunity for students to
learn more about God in a smaller group setting.

At our Downtown Campus, our groups are separated by grades and
meet on the 3rd floor of the Worship Center - North Building,
at 10:00am on Sunday mornings.

At our Harrison Bridge Campus, our group meets at 10:00am, Sunday mornings in the Youth Room. This is an excellent time to connect
with God and with other students.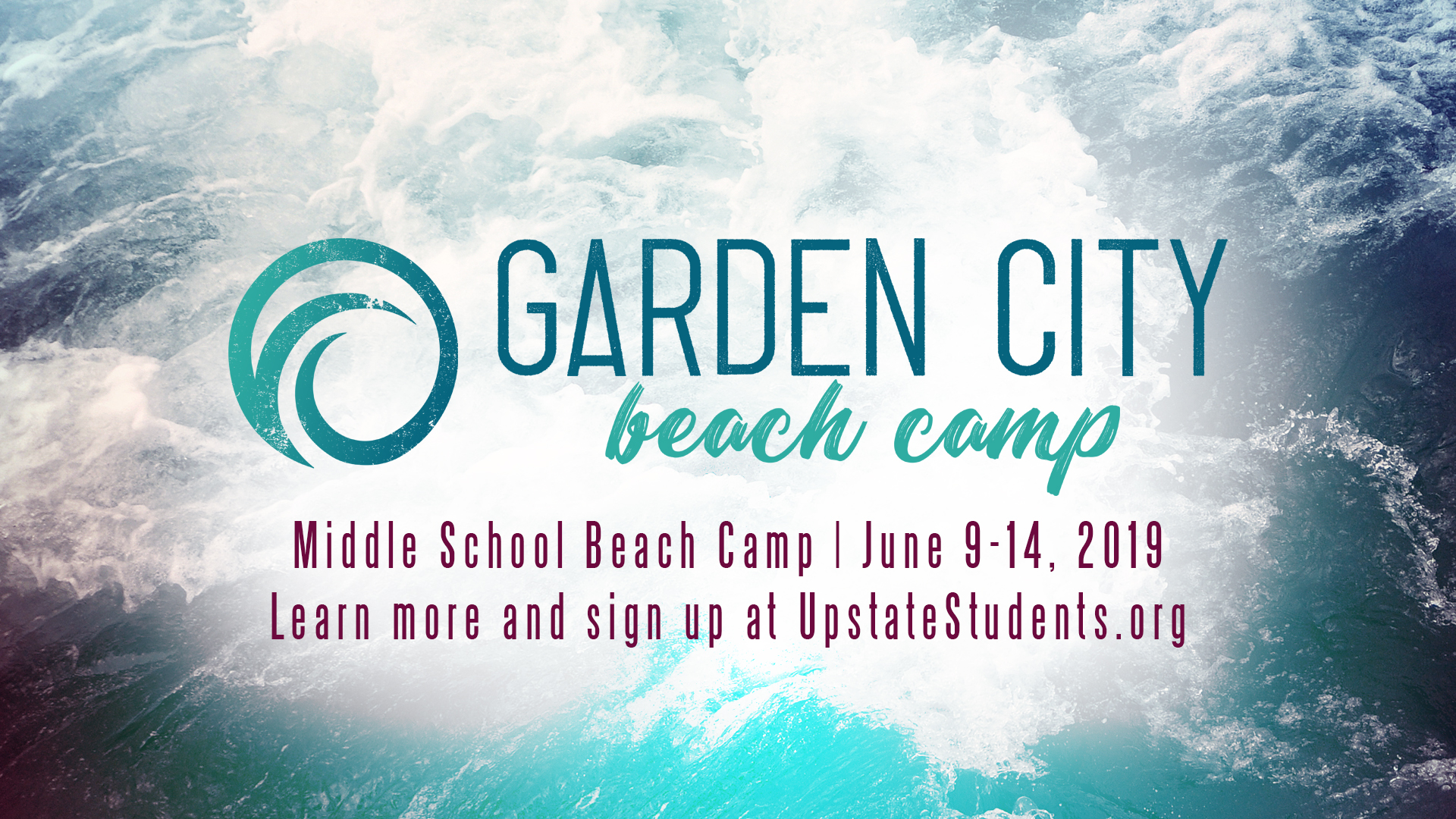 Garden City Beach Camp
June 9-14, 2019
Students will have a blast and grow in friendships with others their age as they spend a week at the beach playing games, worshipping together, and having small group time! Registration is open March 6th-May 29th. Cost is $275 with a $25 dollar early sign up discount through May 1st.
Sign up here!
Serve DC
July 21 - 27, 2019
Join us for our SERVE Mission Trip to Washington DC. Students that have completed 8th -12th grade and college students will have an opportunity to work on a construction crew or to do ministry projects with a local church. The students and chaperones will leave on Sunday, July 21st and return Friday, July 27th. The cost of the event is $275 per student, with a $5 discount for each additional student in the same family. The Early Registration Discount is $25 and lasts from April 3 - June 19.
Sign up begins April 3!
Sign up here!
Senior Recognition Sunday!
A time to honor our HS and College seniors!
June 2nd | All Campuses
Sign up by May 1st!
Learn more!
Register here!
Summer Events
June 9-14 | Garden City Beach Camp for Middle School
July 21-27 | SERVE DC (8th-12th & College)
June 24-28 | VBS Volunteer Opportunity
Primetime Summer Dates | June 5, 19, July 10, 31 and August 7
Student Event Recap Videos
2018 Awanita Retreat
A time of fun and fellowship for our Middle Schoolers!
Join us next time in Fall 2019!



2019 Reckless
An awesome weekend event for all our Upstate Students! Full of awesome worship, crazy games, small group time, and relevant teaching!
Join us in February 2020!


2018 Garden City Beach Camp
A time of fun and fellowship for our Middle Schoolers!
Registration for GCBC 2019 is open!
Click here to register!

2018 Serve: Raleigh
Here's a brief recap of the week long high school mission trip to Raleigh, North Carolina!
2019 SERVE: DC! Who's coming?? Registration opens soon!


Stay In TouchWith Upstate Students
CONTACT UPSTATE STUDENTS
Pat Gillen - Student Minister
-

[email protected]
Kayleigh Mayfield - Associate Student Minister
-

[email protected]
FOLLOW US
@upstatestudents on Instagram and Facebook
PARENTS TEXT
@upstatepar to 81010 to get special updates for parents
COLLEGE CONNECTIONS
College Connections is a ministry of FBS where we send notes of encouragement to college students throughout the year.
To sign up your first year, or returning, college student, please email your student's mailing address to Lynda Watson at
[email protected]
.
JOIN THE MOVEMENT
Are you passionate about investing in the next generation?
We would love to have you be a part of our Upstate Students team!